Synopsis font
Synopsis draws inspiration on the classic proportions and letterforms of old romans. In addition to this a new modern twist has been infused to it, giving it a dimensional double stroke or virtual inline that makes the round parts twist in and out. Specially gorgeous in big sizes it brings the best from the past merging it with new ideas. Vasava Fonts' typefaces are distributed via MyFonts. http://www.myfonts.com/fonts/vasava-fonts/synopsis/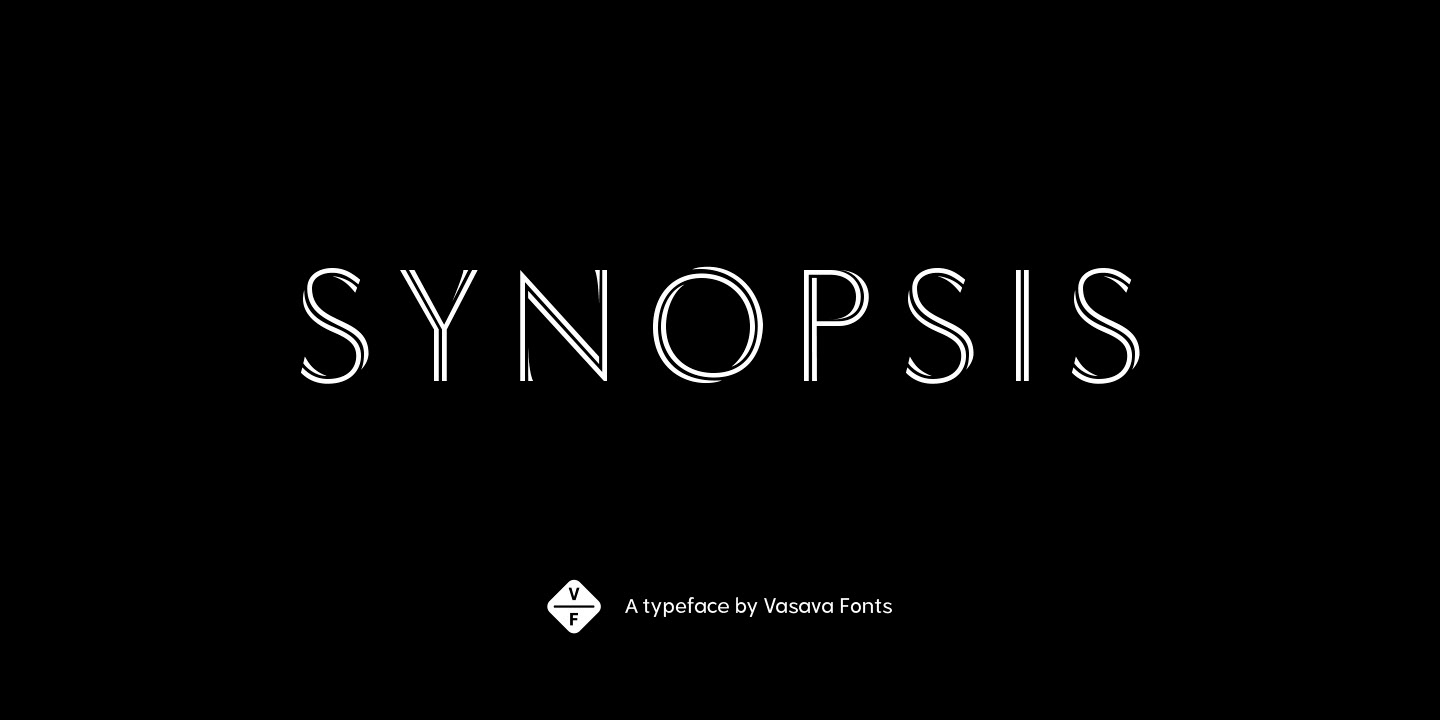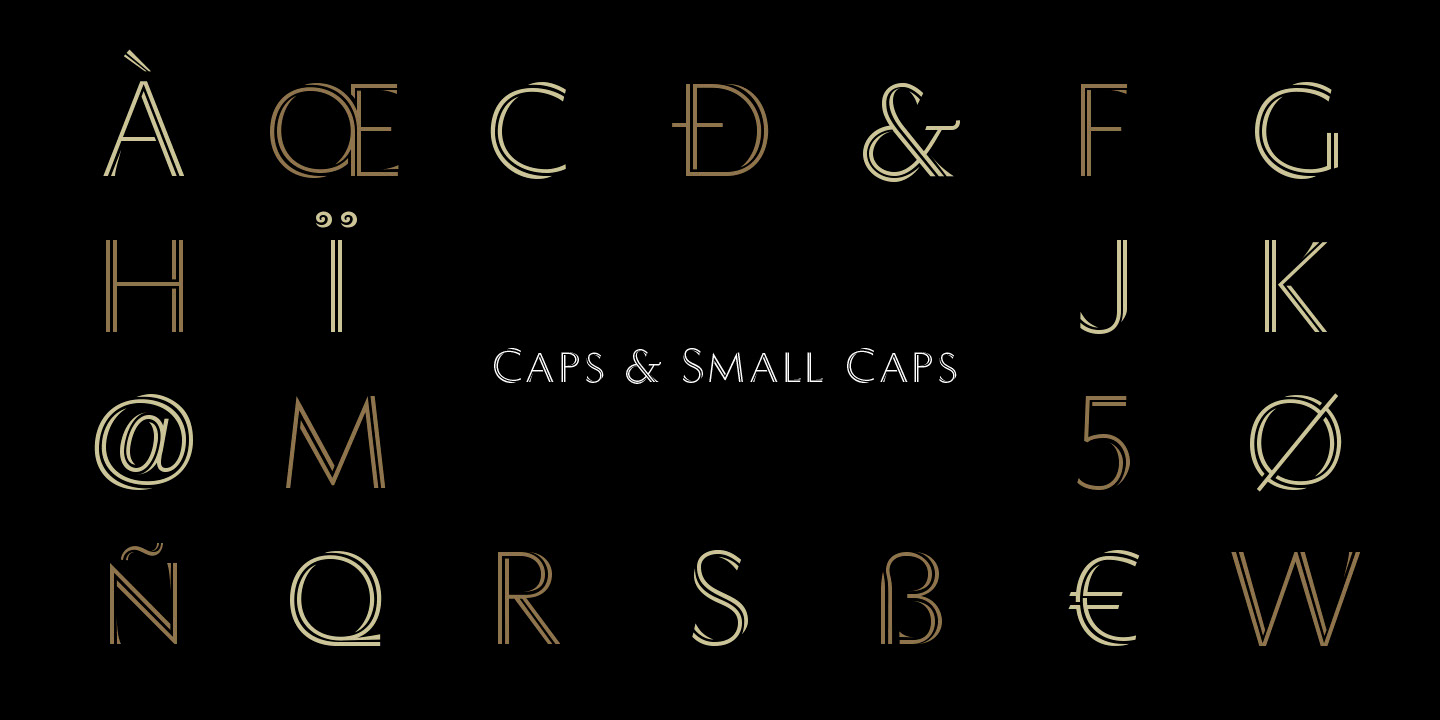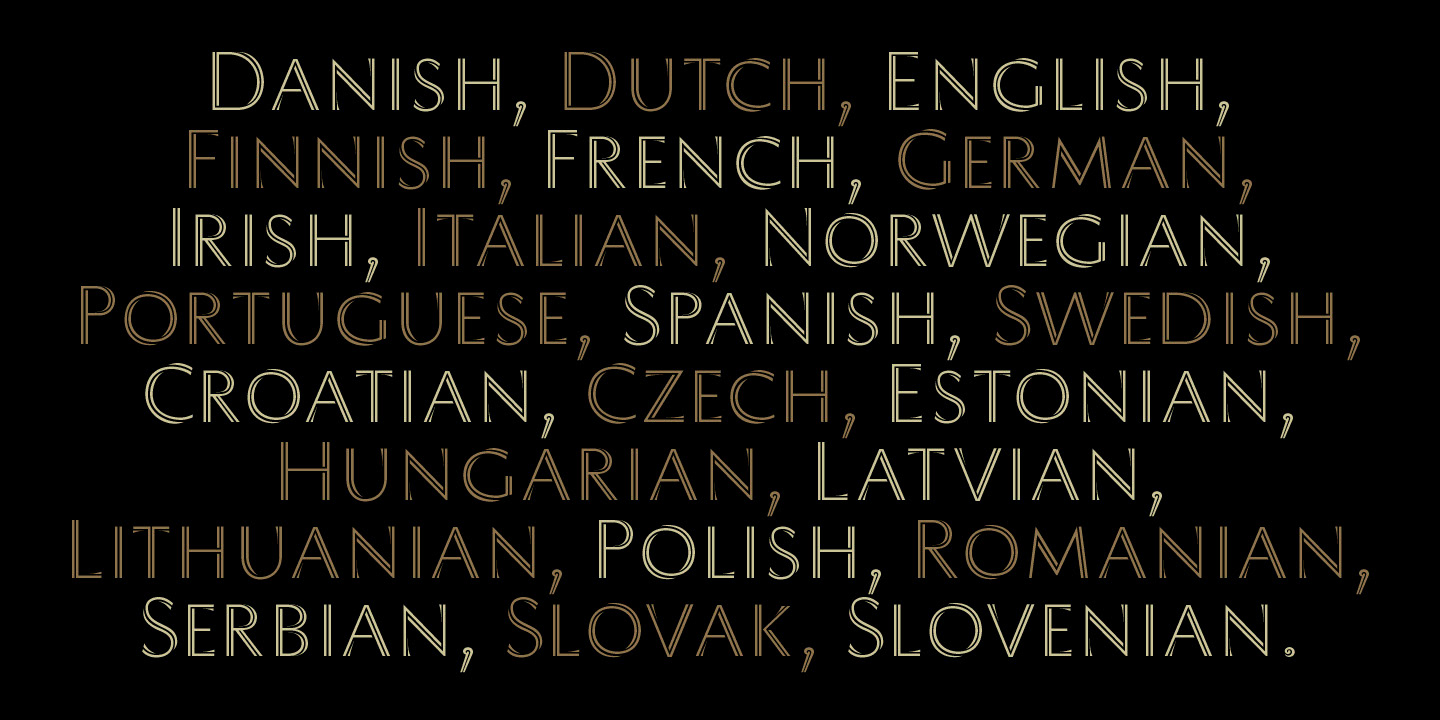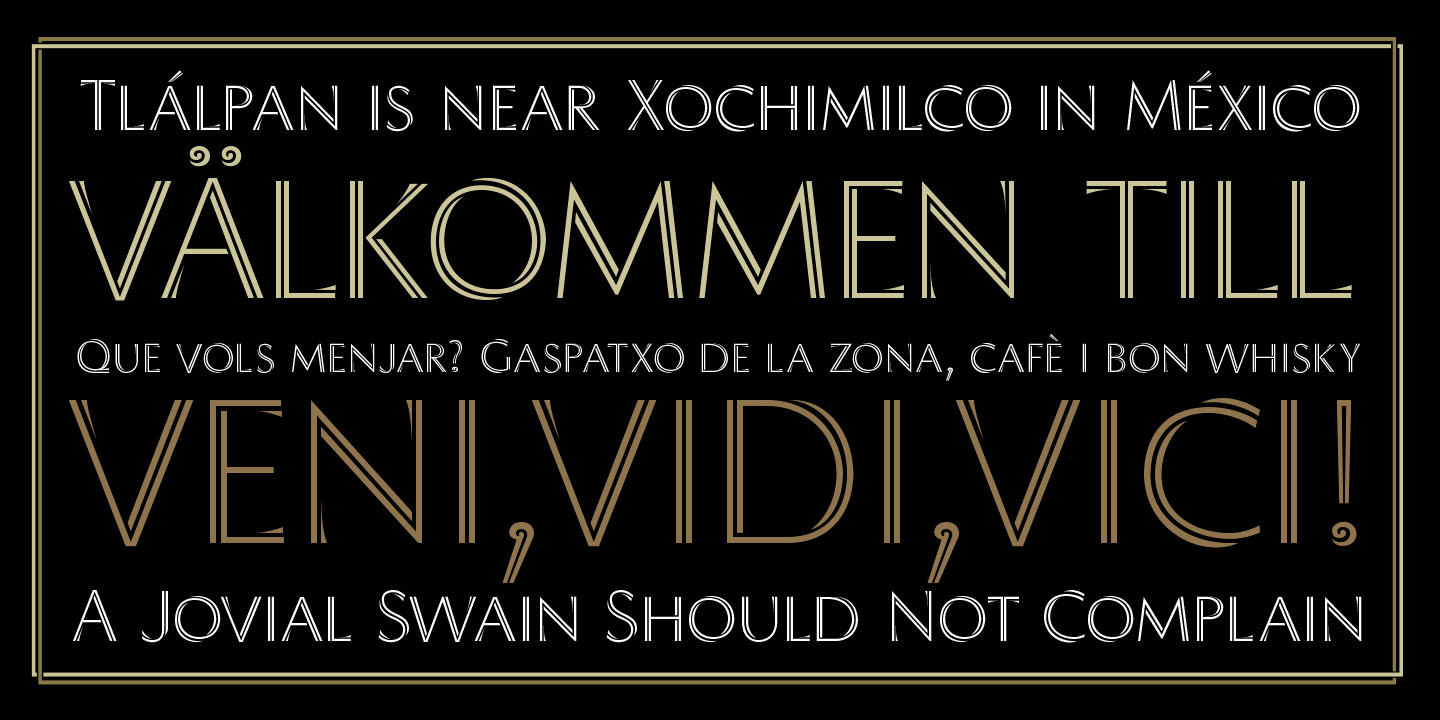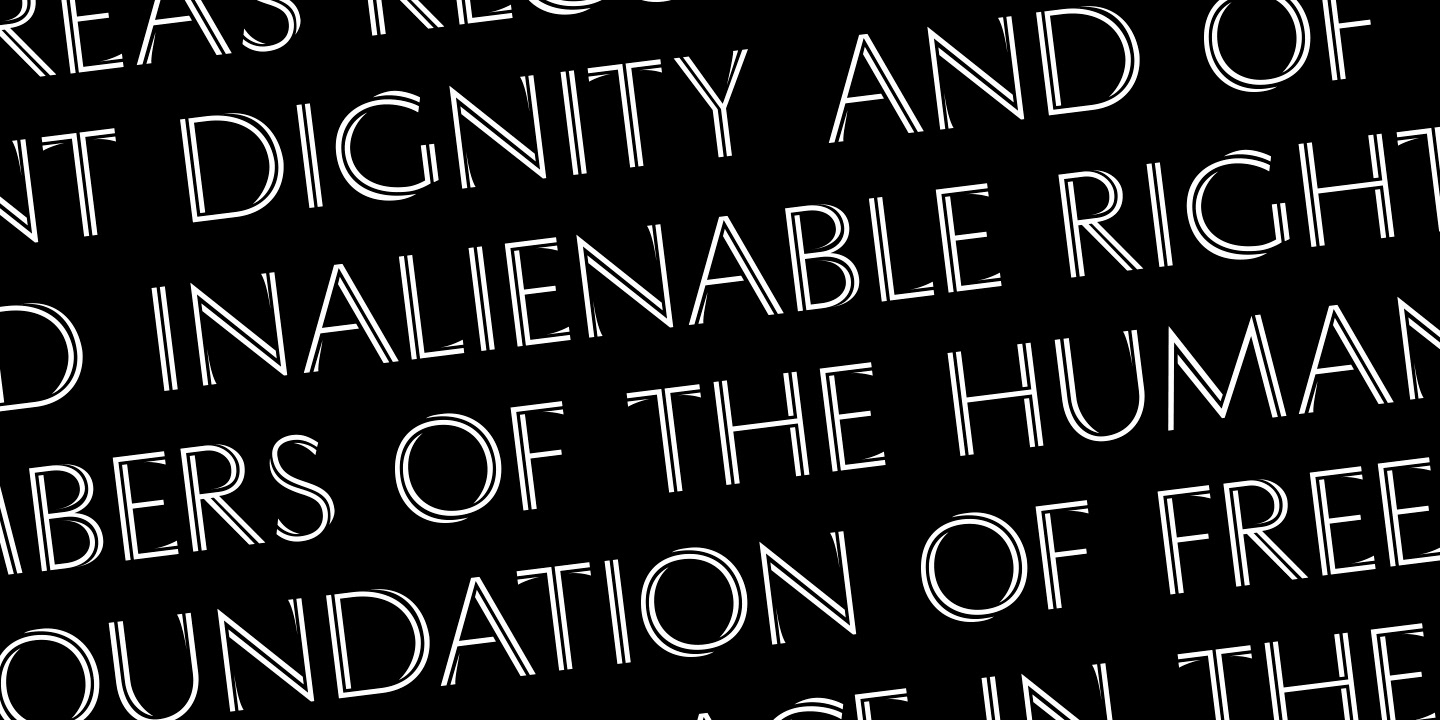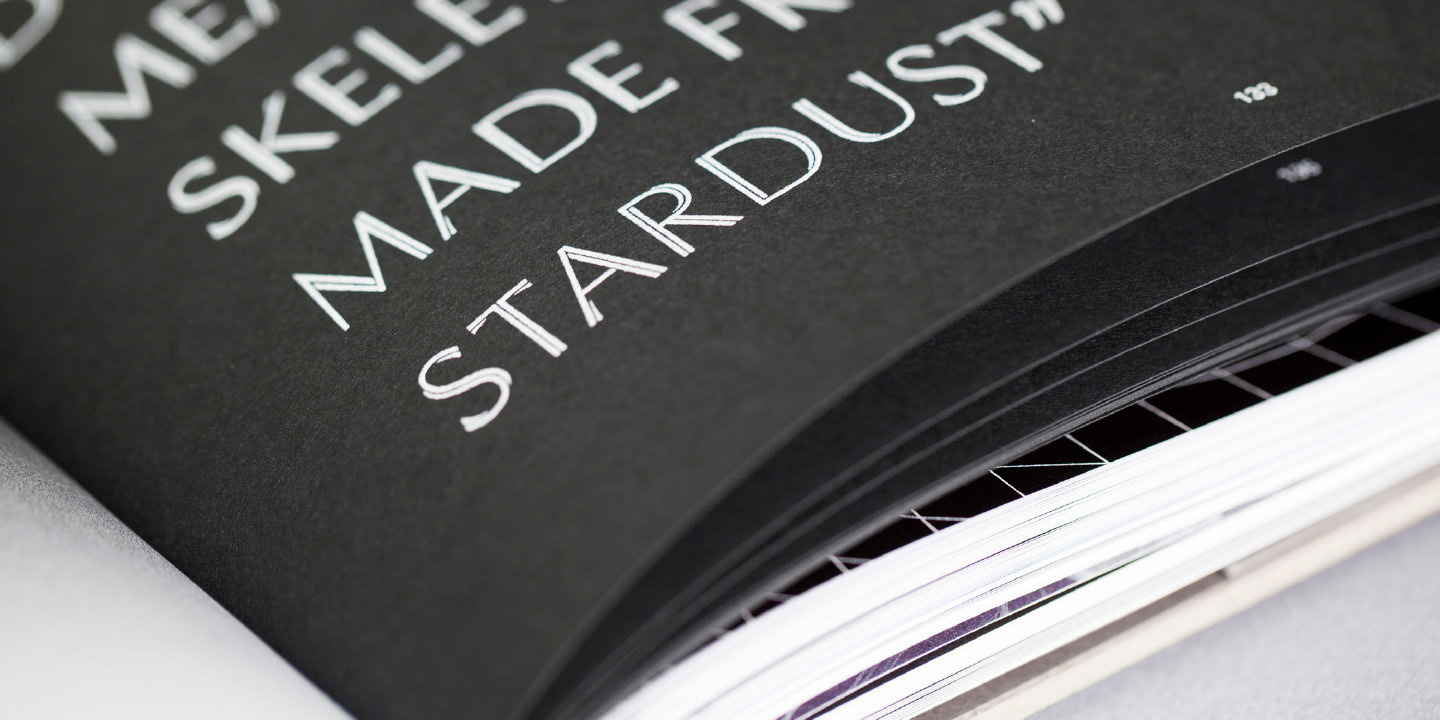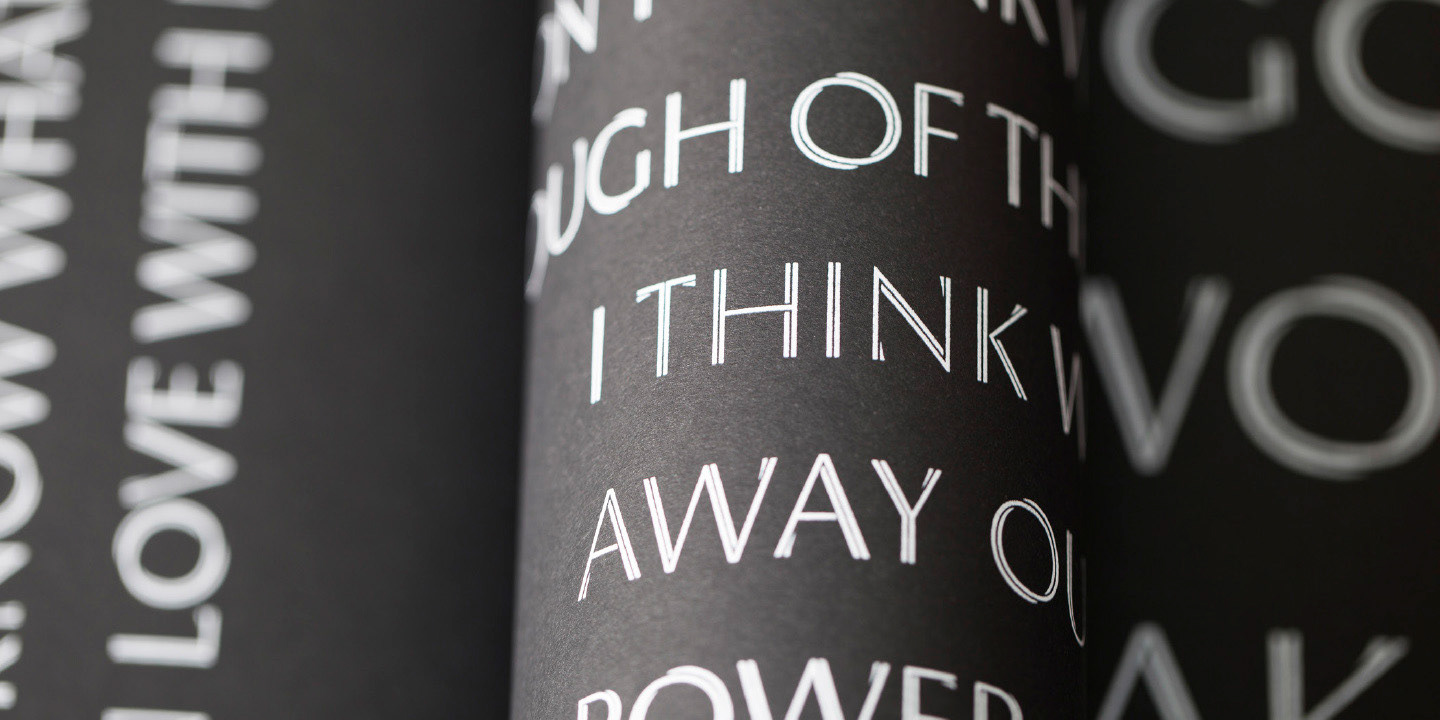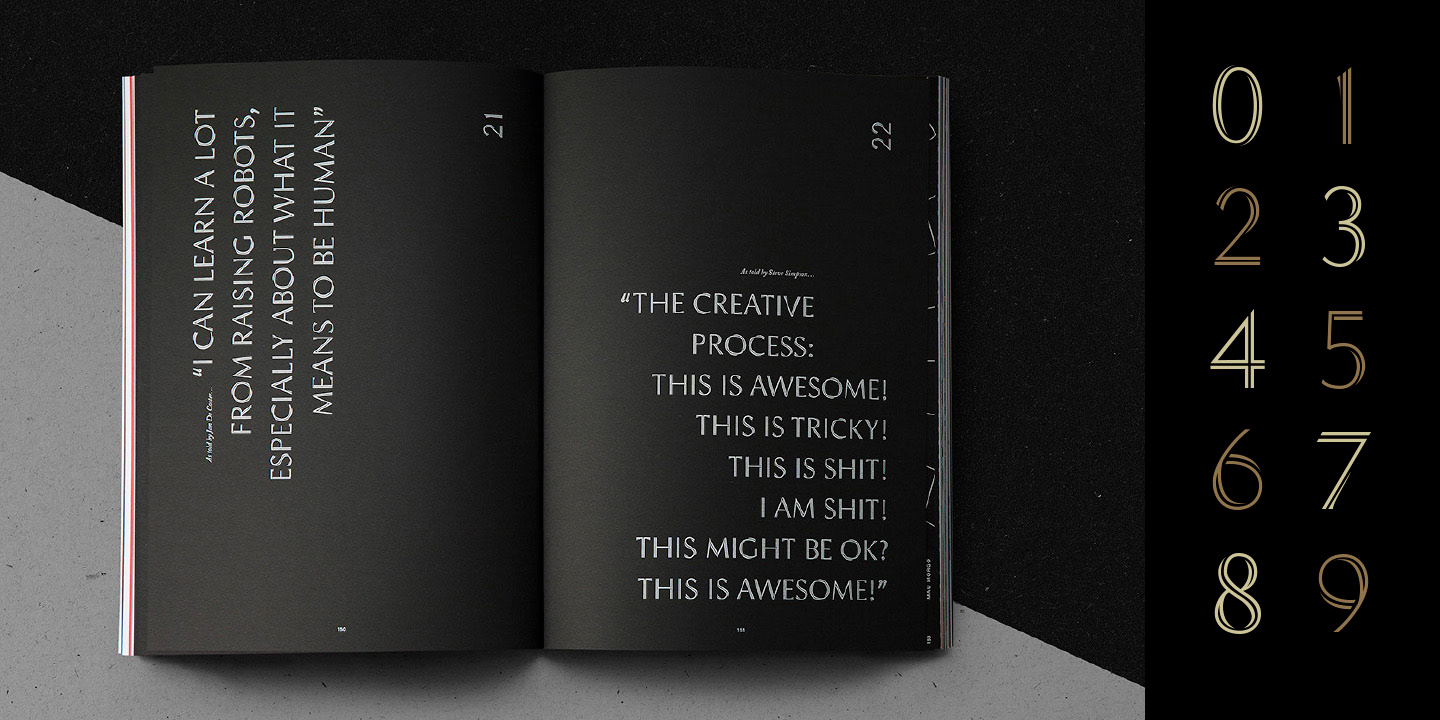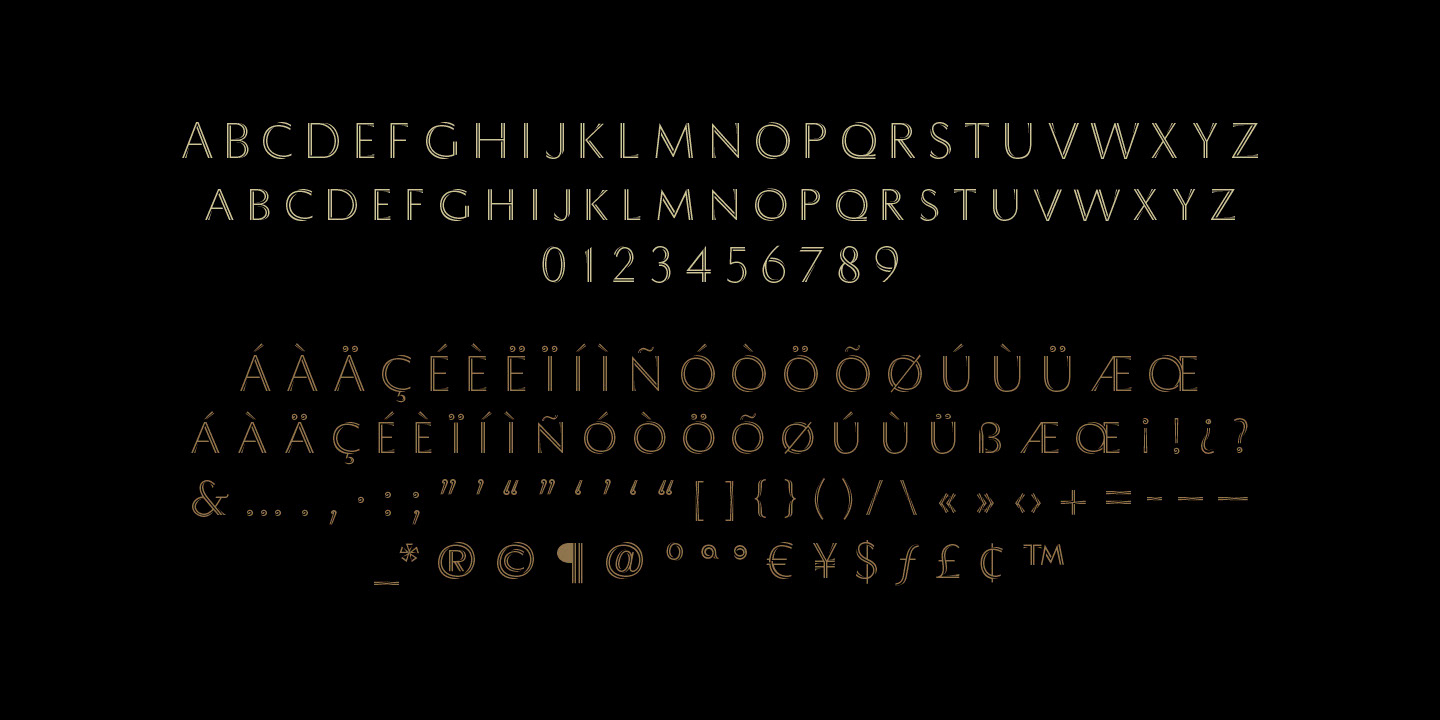 Synopsis draws inspiration on the classic proportions and letterforms of old romans. In addition to this a new modern twist has been infused to it, giving it a dimensional double stroke or virtual inline that makes the round parts twist in and out. Specially gorgeous in big sizes it brings the best from the past merging it with new ideas. Vasava Fonts' typefaces are distributed via MyFonts.
Designed by:
Bruno Sellés for Vasava Fonts
Available for:
Desktop, Webfont, App, eBook y Server.
Distributor:
MyFonts. 
Download
here